Wij creëren interactieve belevingen met
foto en video

en maken het direct online deelbaar.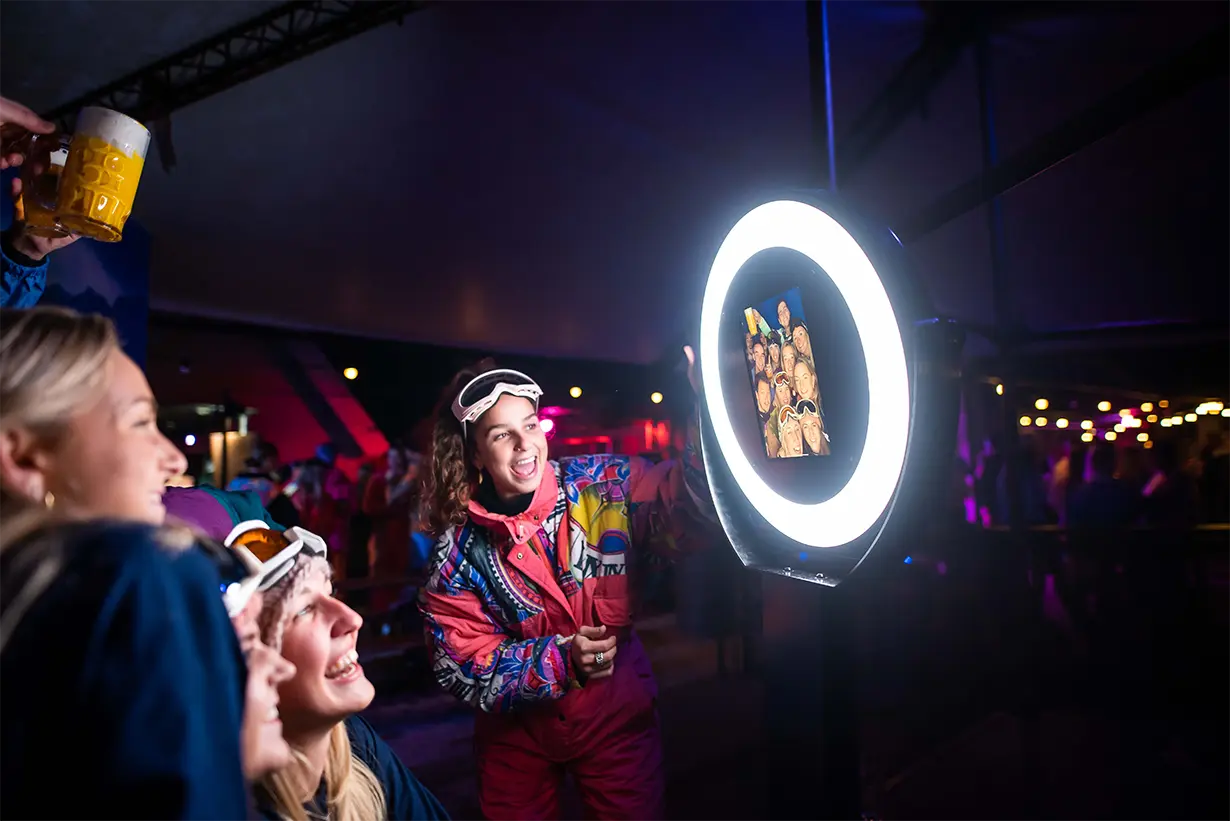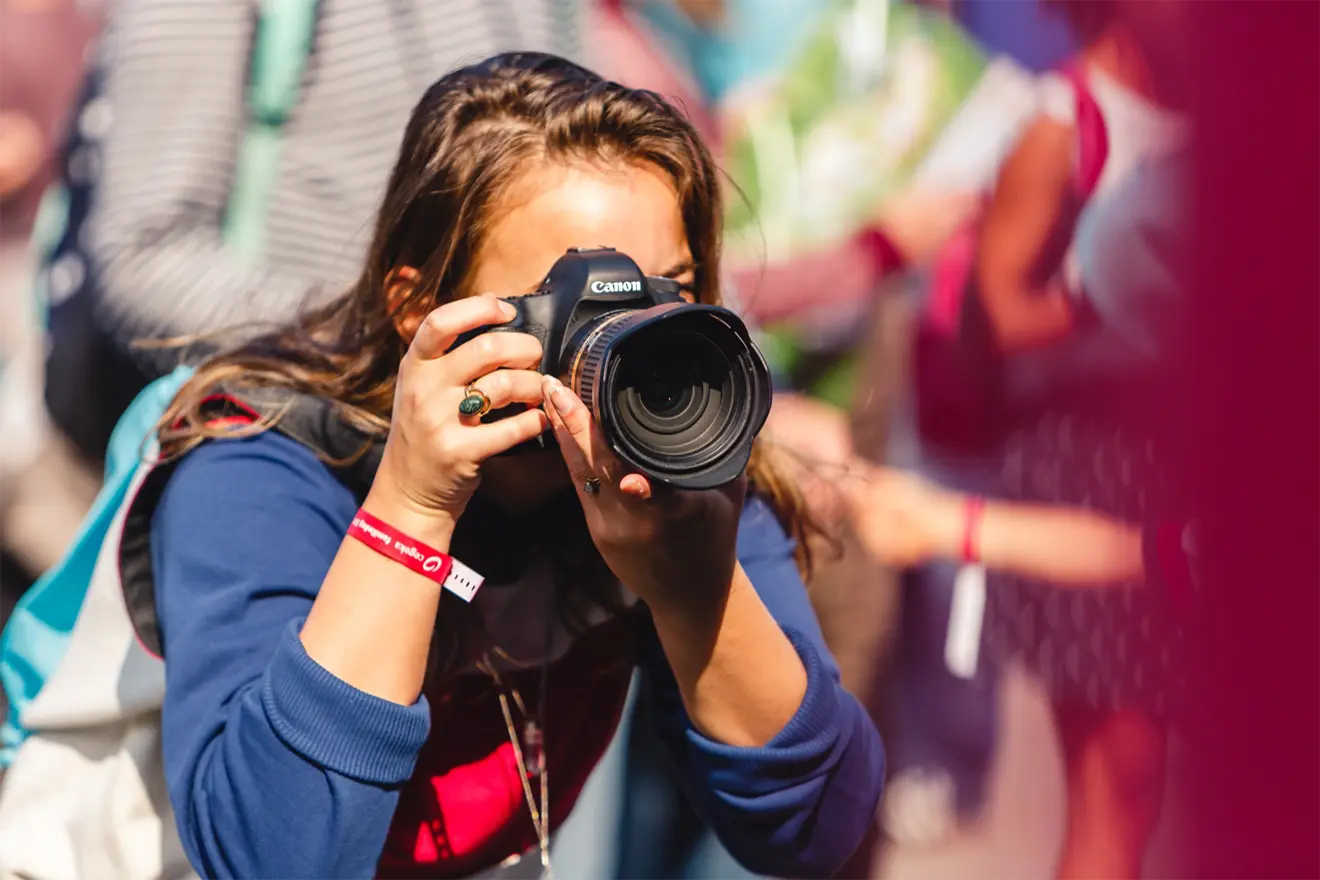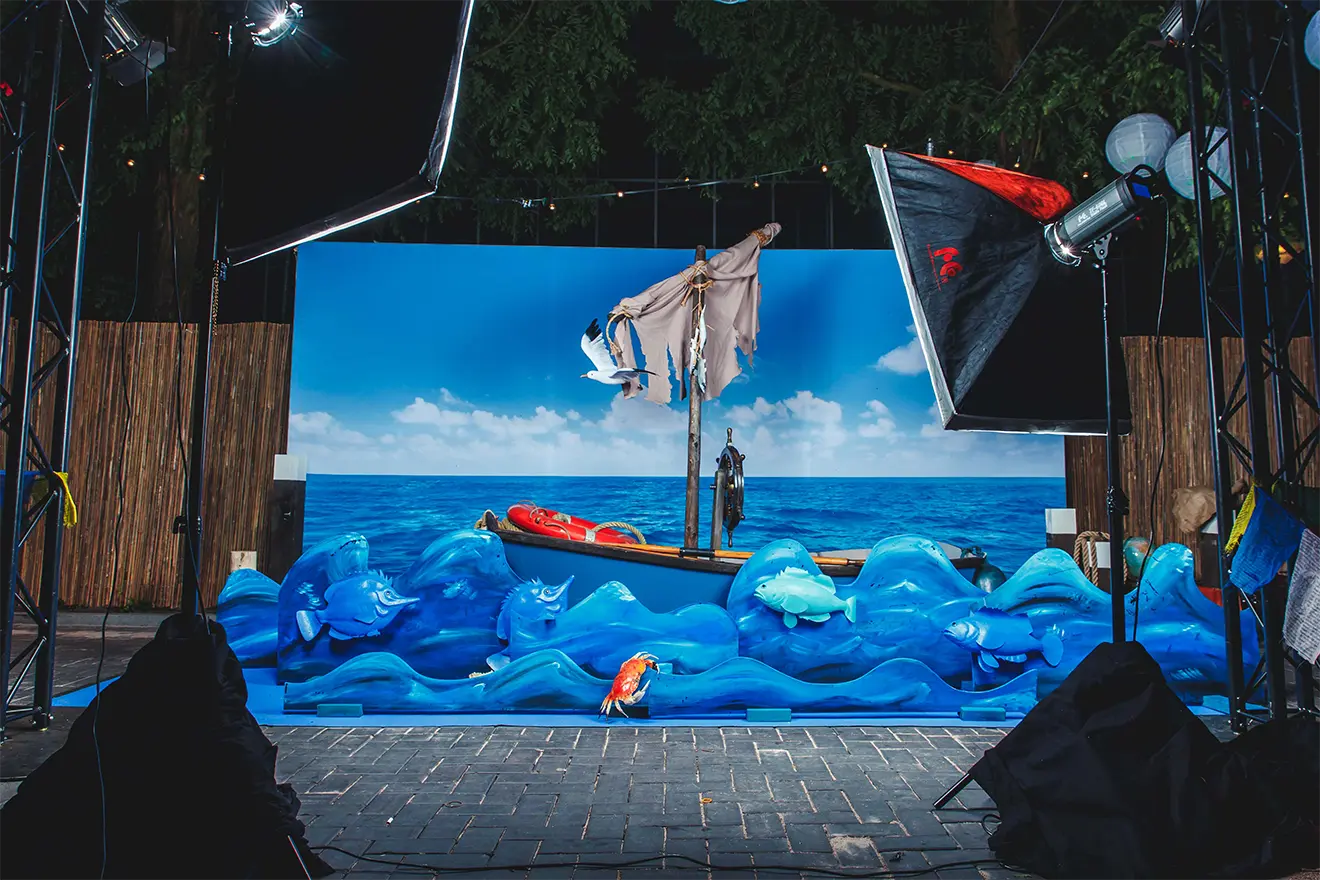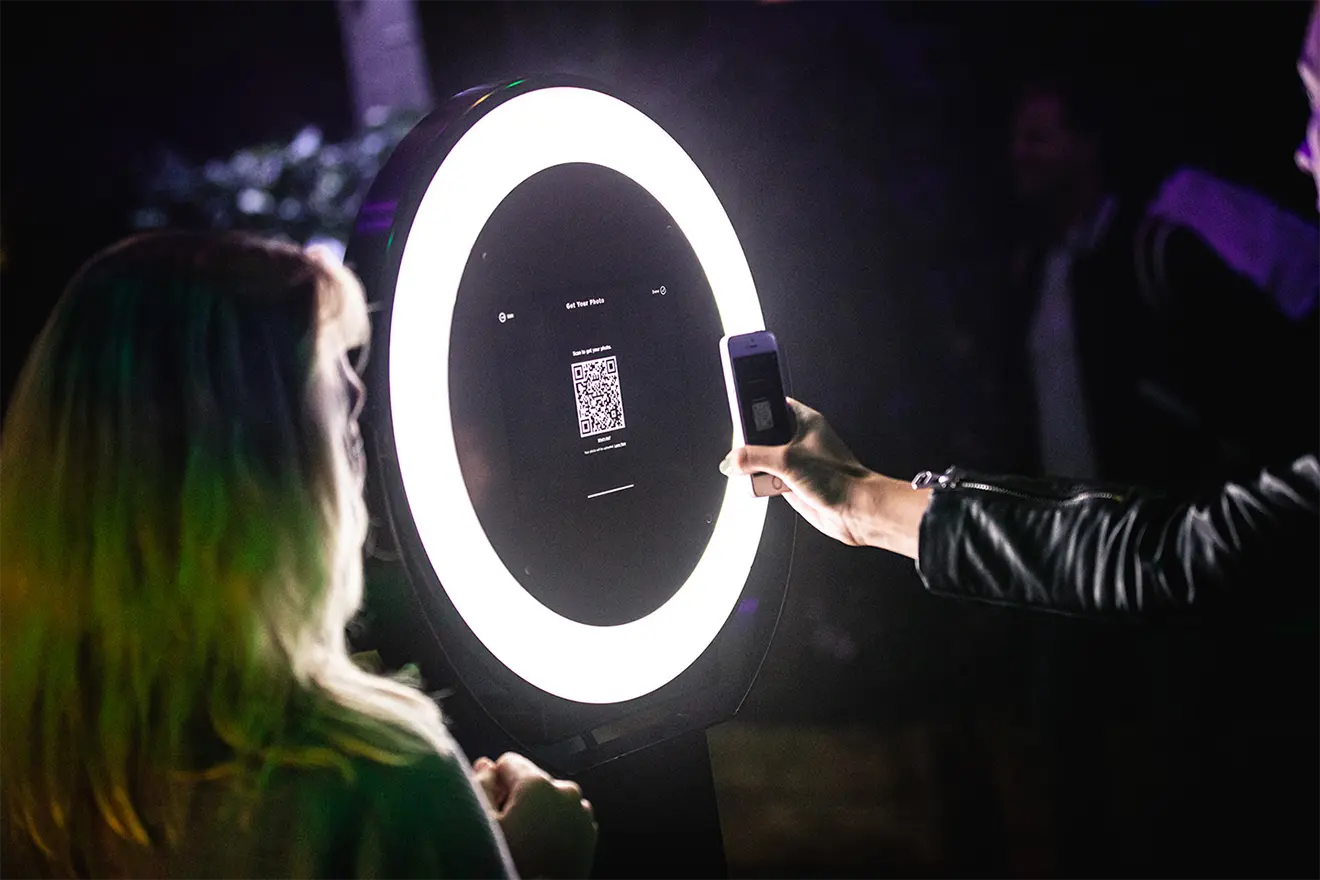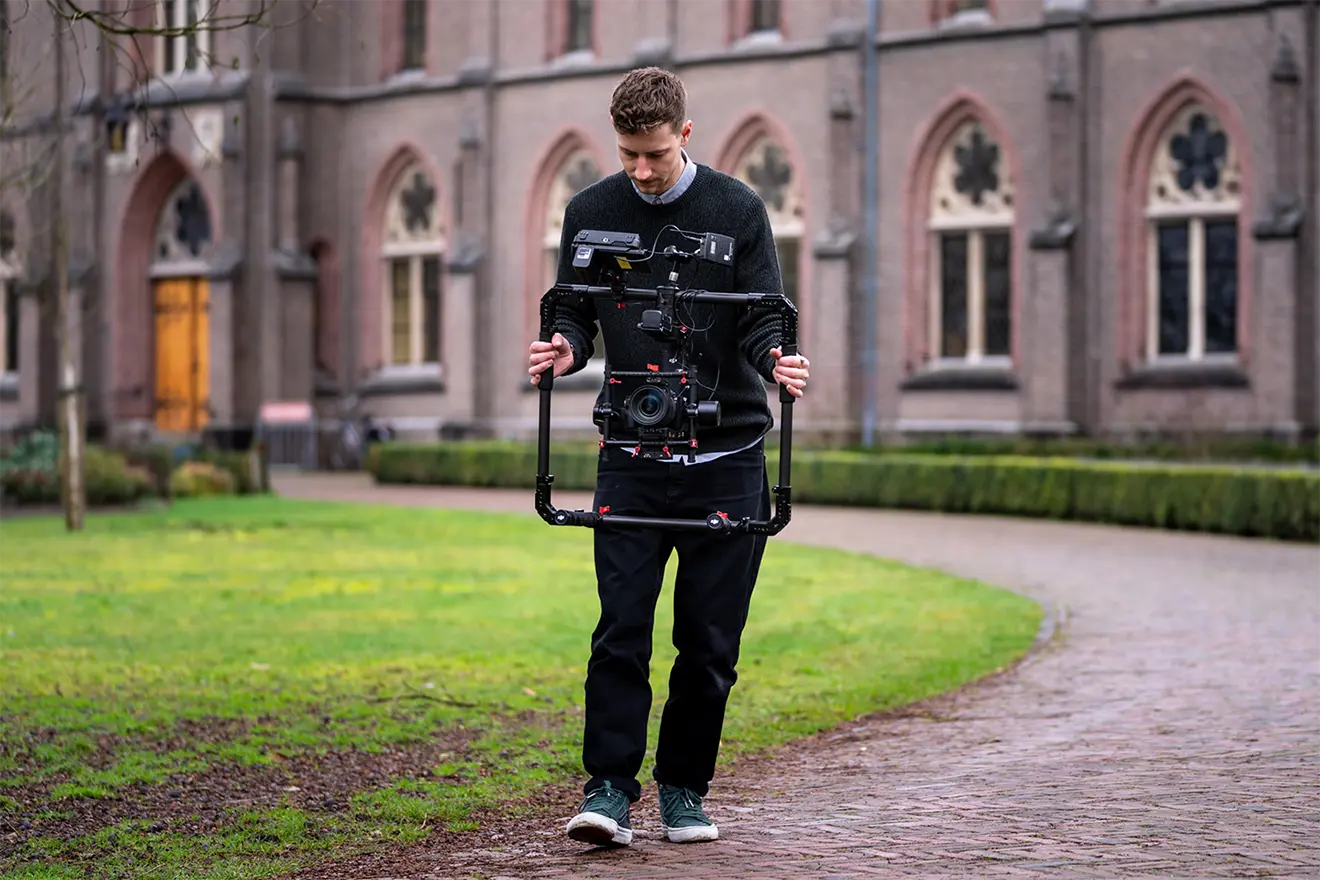 Jouw ideale partner in
visual content

creatie.
Ons doel is onderscheidende visuele content van jouw evenement, activatie of campagne vast te leggen en die direct online te delen via onze online platforms. Ons online platform geeft jou alle inzicht in het behaalde bereik van het event, bezoekersprofielen en nog veel meer nuttige informatie.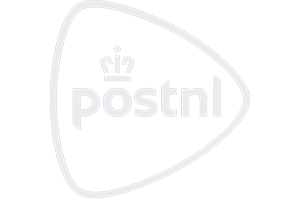 Voor elk doel bieden wij de
juiste oplossing.
Verhoog de positionering van jouw merk.
Stick to the Brand beschikt over alle tools om op een authentieke en verfrissende manier in contact te komen met bezoekers, hun volledige spaarzame aandacht te hebben en een blijvende indruk achter te laten. Essentieel in een wereld waarin aandacht snel de nieuwe valuta wordt.
Verhoog de betrokkenheid van jouw bezoekers.
Wat zou de impact zijn als je bij elk evenement een leuke, interactieve foto-ervaring zou kunnen hebben? Met onze unieke decors en direct online sharing tools verzorgen wij een revolutie in de manier waarop mensen herinneringen vastleggen en betrokken raken bij evenementen.
Gewoon voor de lol! 🙂
Indruk maken op je bruiloft of verjaardagsfeestje? Met onze DIY booth leg je een onvergetelijke ervaring vast voor al je gasten. Wij bedenken graag een decor helemaal in de stijl van het thema.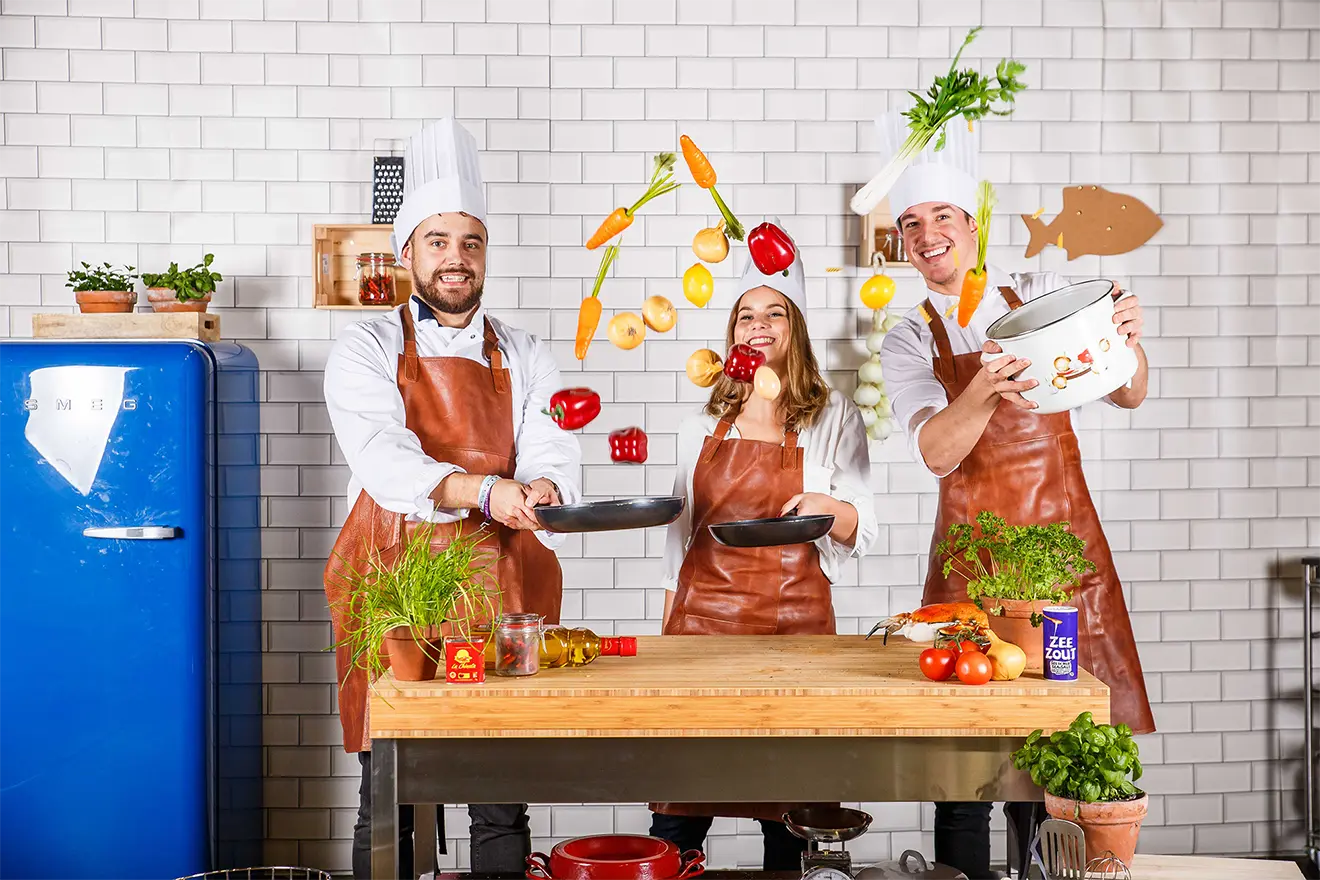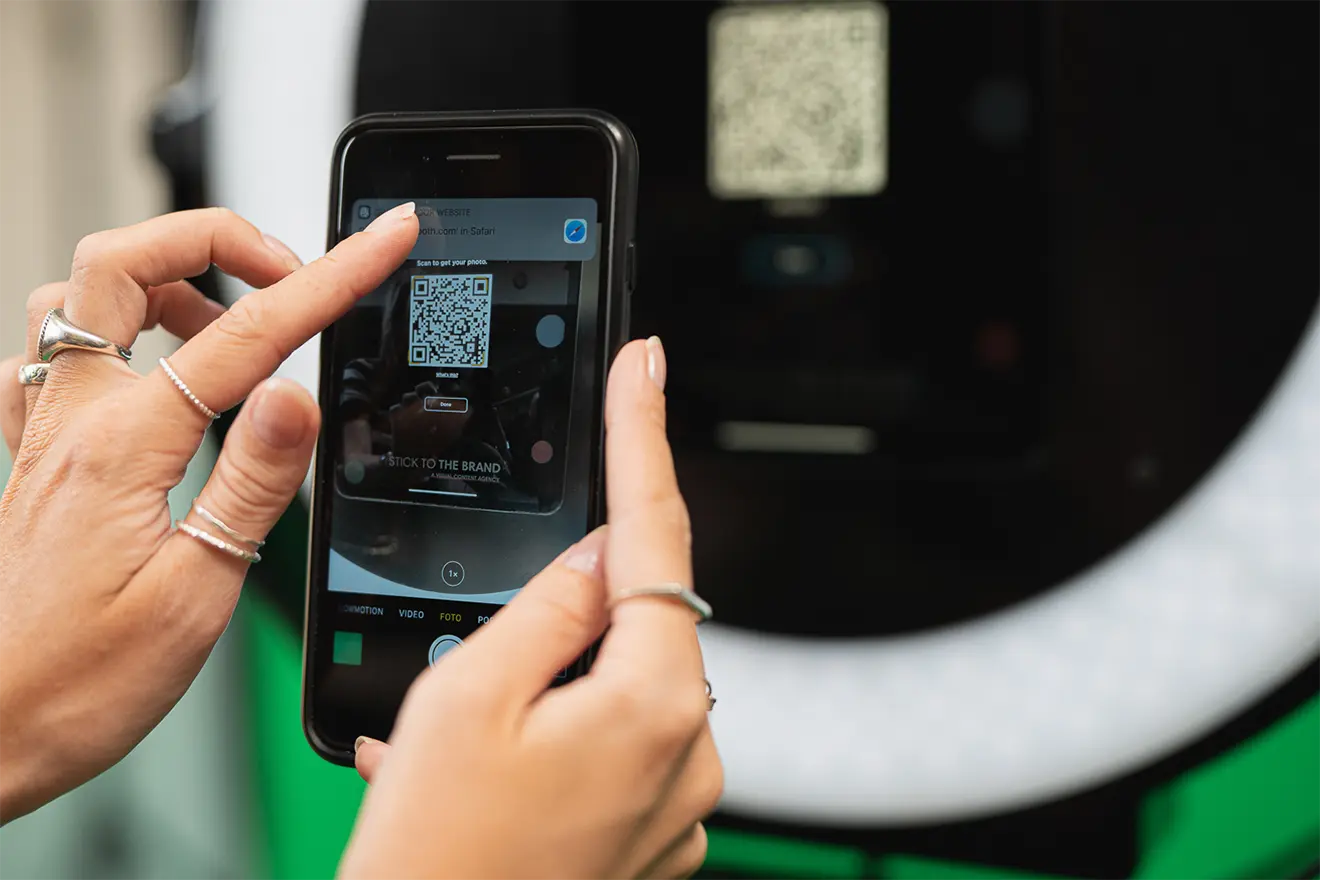 De ultieme
experience marketing tool.
De brug van offline naar online. Scannen, taggen en posten!
Hoeveel uur besteden wij wel niet met elkaar op sociale media? Liken, delen en taggen; wij doen het allemaal. Wij willen mooie content delen en het liefst zo snel mogelijk. Ons online platform maakt dit allemaal mogelijk. Door middel van de ontvangen QR-code kunnen de bezoekers de foto's gelijk delen via de populaire sociale kanalen.
Onze tool helpt jou met het behalen van jouw doelen.
Alle bezoekers van jouw event zijn potentiële brand ambassadors die zowel offline als online hun ervaringen delen. Aan de hand van jouw doelstellingen zorgen wij voor de juiste call-to-action buttons binnen jouw online branded platform. Wil je meer volgers op jullie social media kanalen? Meer bezoekers naar jouw website? Meer verkoop genereren, met een speciale actie of korting? We got this!
Meten is weten! Waardevolle data die je meer inzicht geeft.
Natuurlijk wil je ook weten wat een campagne je concreet heeft opgeleverd. Met hoeveel procent is jouw naam- of merkbekendheid gestegen? Wat is je return on investment? Na afloop ontvang je van ons een gedetailleerd evaluatierapport met alle relevante cijfers en statistieken. Dit overzicht bevat ook informatie over de waardering van jouw merk en wat de doelgroep precies beweegt.