Een bewogen of statisch beeld. 
Jouw verhaal.

Ons werk.

Een foto vertelt een verhaal dat wij heel graag vertellen door middel van event fotografie. We werken uitsluitend met professionele fotografen die geloven in de kracht van beeld. Zij zijn altijd op zoek naar de spontane momenten, met oog voor detail en weten perfect de sfeer in pixels te vangen.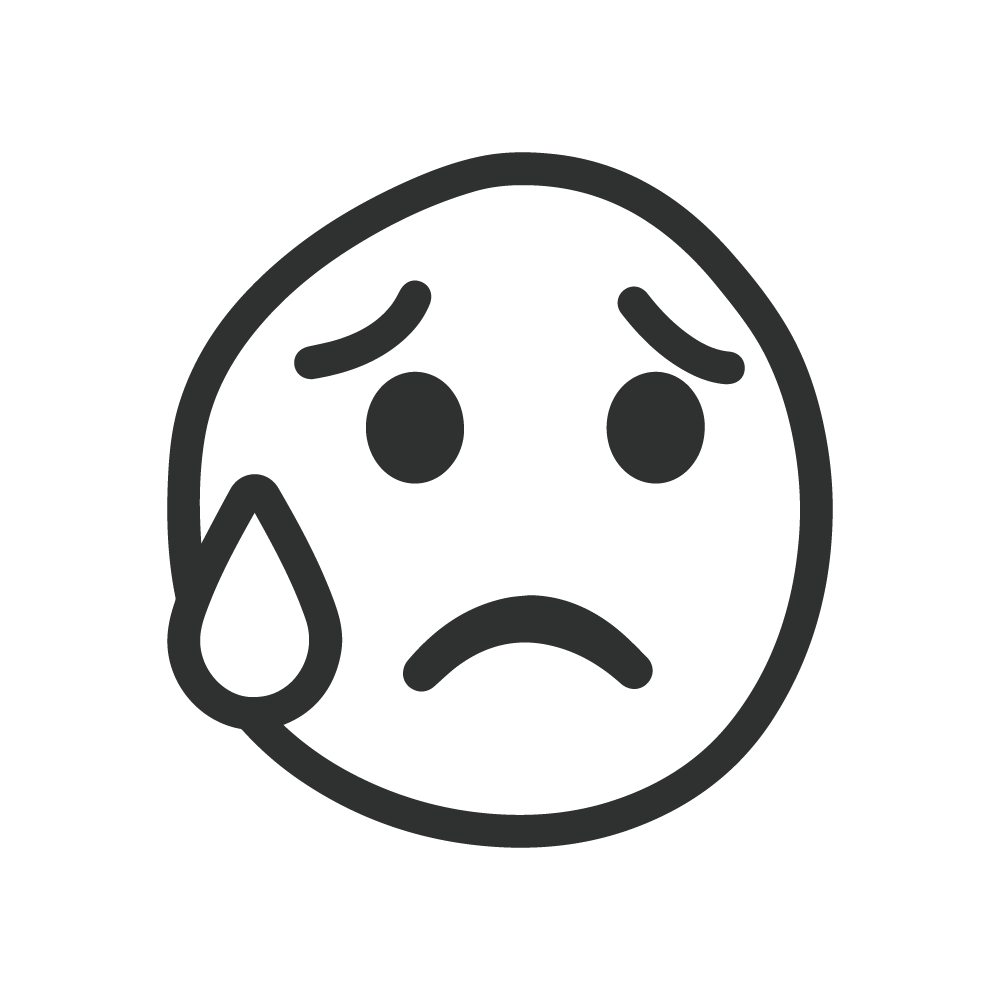 Ons portfolio is tijdelijk offline. Binnenkort vind je onze meest recente projecten weer op onze website. Check onze Instagram pagina of Youtube voor een overzicht van onze projecten.