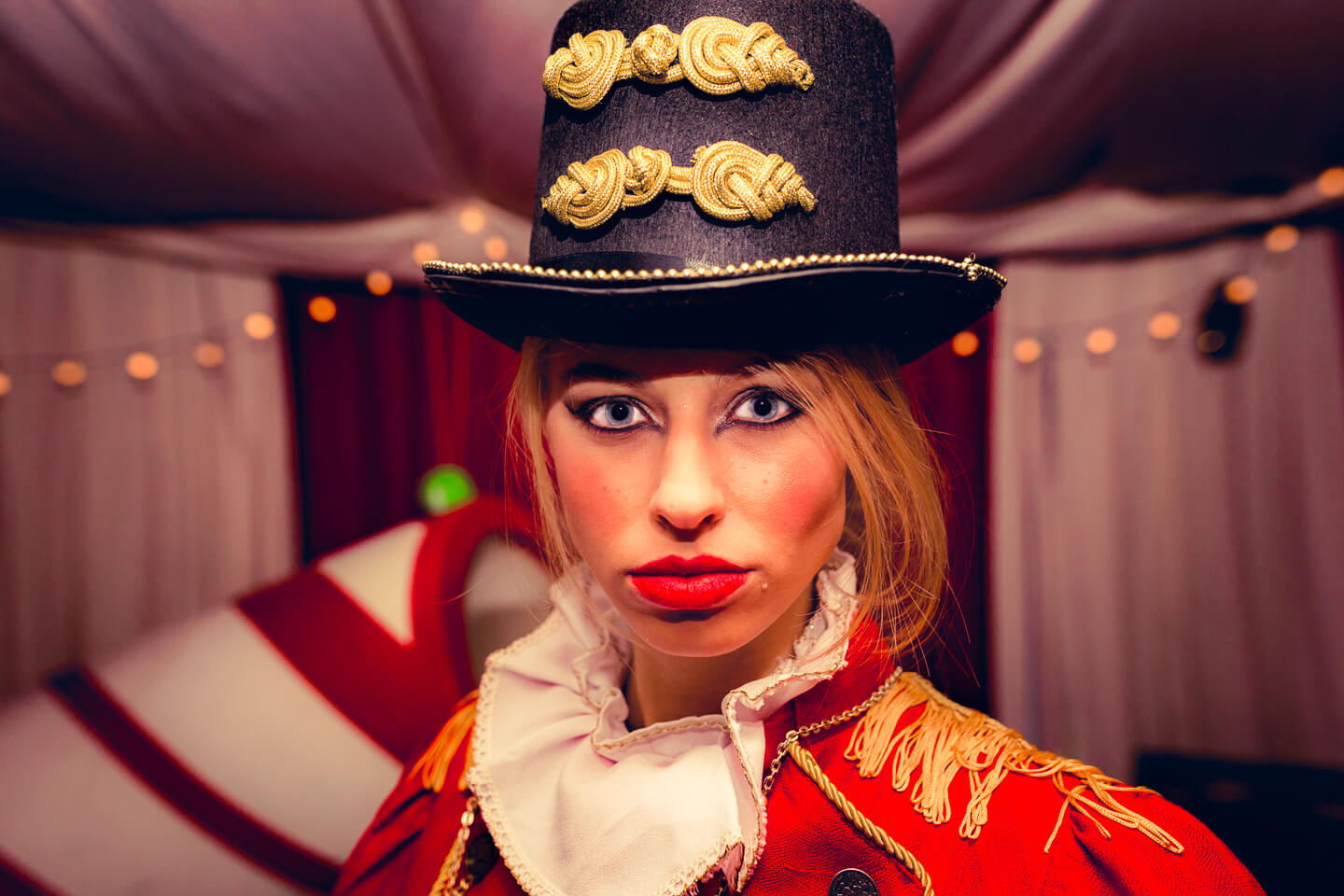 Stick in een
nieuw jasje.
Hier is hij dan; de nieuwe website van Stick to the brand.
Niet alleen een nieuwe website, ook het design, de strategie en onszelf hebben we stevig onder de loep genomen afgelopen maanden. We wilden ons verhaal nog beter neerzetten. Wie is Stick to the brand? Welke producten hebben we en hoe kunnen we deze in een mooie verpakking aanbieden aan onze bestaande en nieuwe opdrachtgevers.
Nou, we hebben de antwoorden, de projecten die we al hebben mogen verzorgen en de Stick to the brand producten in een mooi jasje gegoten en nu staat het óók online te schitteren in die mooie jas.
Wie wij zijn; een visual content agency! Wat we doen; wij creëren verhalen door middel van beeld en visuele content voor jouw merk! Leuk, maar waarom eigenlijk? Omdat wij geloven in de kracht van beeld. Beeld vertelt een verhaal, brengt je terug naar een mooie herinnering, wekt emotie op en is een krachtig middel om in te zetten als marketingtool. Een foto met een verhaal gooi je niet weg, die wil je als achtergrond foto, als screensaver, of posten op je Social Media kanalen! En die content, die schieten wij voor jou in de vorm van event fotografie, videografie of laat je meenemen in een adembenemend decor in een van onze photo experiences. Dit alles komt samen in het online photo platform, hier kunnen je bezoekers de content delen en downloaden. Ook met het laatste product, het online photo platform, zijn we continue aan het doorontwikkelen met de laatste technische snufjes.
Uiteraard zijn we lekker onszelf gebleven. Ons verhaal is niet zozeer veranderd, wij zijn niet veranderd, Stick to the brand is aan het groeien. We zijn nog steeds gepassioneerd, geloven in wat we doen en willen heel graag samen mooie dingen maken. En die 'dingen' hebben we duidelijk uitgeschreven op deze pagina. We doen verder niet gekker dan normaal en blijven lekker vanuit het pink panther kantoor in Amsterdam alles verzorgen. Ook de bitterballen, koffietjes en borrels staan altijd voor je klaar, dus mocht je in de buurt zijn.. Wees welkom!
Deze groei maken we niet alleen op papier door, we groeien ook als team. Zo hebben we weer een hele leuke stagiair, Britt, en een oude bekende is teruggekeerd van zon, zee en strand; marketing & creatief Gaby!
En er komt ook nog een mini sticky aan, maar die zien we pas ergens in juni. En natuurlijk blijft het team van producenten, fotografen en videografen zich ook uitbreiden.