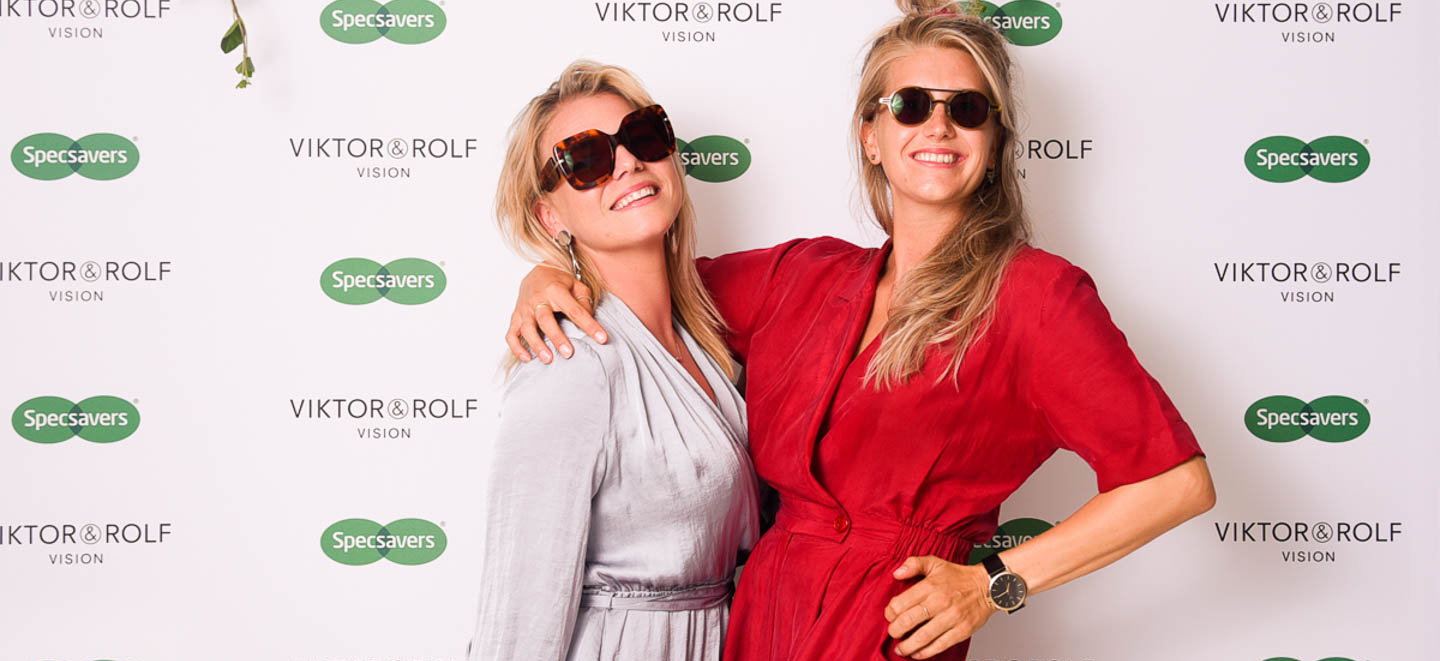 Van stagiair
naar meubilair.
Zoals elke student op het HBO moest ook ik een stage gaan vinden. Stage, het is vies woord. Stage lopen is gewoon niet iets waar je als student naar uitkijkt. Van 16 uurtjes in de week college, als het niet minder is, naar een fulltime werkweek van 40 uur. Het is niet niks.
Je hoopt als stagiair natuurlijk ook veel te leren bij je stagebedrijf. Ook dit is niet altijd het geval. Zo ken ik veel studiegenoten die terecht kwamen bij echte uitbuit bedrijven. Zij mochten letterlijk alleen maar koffiezetten en kopietjes maken. Je stageperiode moet leuk en leerzaam zijn. Je krijgt een kijkje in het leven na die fantastische studententijd. Dit is de periode waarin je moet gaan ontdekken waar eigenlijk echt je interesses liggen. Daar kom je namelijk pas echt achter in de praktijk.
Nadat ook ik een minder leuke ervaring had met een vorige opdrachtgever, waar het schrijven van mijn opdracht gewoon echt niet ging werken, kwam ik uit bij Sofie Colmbijn; Founder van Stick the brand. We werkten allebei voor hetzelfde bedrijf en hadden wel is telefonisch- en mailcontact, maar dat was het dan ook wel. Van Stick to the brand had ik nog nooit iets gezien of gehoord. Tot die beruchte vrijdagmiddag. Sofie en ik kwamen met elkaar aan de praat en zodoende vertelde ik iets meer over mijn stage fiasco en werd Stick to the brand voor het eerst aan mij voorgesteld. Het duurde dan ook niet lang voordat Sofie mij uitnodigde bij haar op kantoor om te kijken wat er mogelijk was. Samen kwamen we tot een mooie opdracht en konden we elkaar de hand schudden. Ik werd de nieuwe stagiaire van Stick to the brand.
Stick to the brand is een relatief klein bedrijf, wat veel uitdagingen met zich meebrengt. Juist hierdoor heb ik heel veel geleerd, door de uitdagingen met beide handen aan te pakken. Ook heb ik mij ontwikkeld op bepaalde aspecten die per definitie niet direct bij mijn stageomschrijving horen. En het heeft zijn vruchten afgeworpen; ik heb mijn stage met een 8,5 afgesloten!
Mijn stageperiode bij Stick to the brand kan ik omschrijven als uitdagend, leerzaam en confetti-tastisch. Ook de samenwerking met Sofie verliep voorspoedig en het bedrijf kan nog een grote groei doormaken. En ik mag die groei gaan meemaken. Sofie en ik konden namelijk geen afscheid van elkaar nemen en nu werk ik als marketing- en projectmanager bij Stick to the brand!
X Gaby